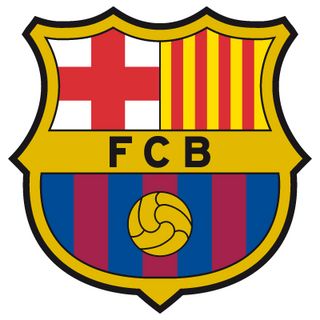 FC Barcelona has announced three matches in the US during the late summer as part of their preseason tour.
July 30th - Washington, DC - vs. Manchester United
August 3rd - Miami, FL - vs. AC Milan
August 6th - Dallas, TX - vs. America
You will see me at the DC match. It's gonna be awesome.
Associated Press 2010